Terry Sheehan
Your Liberal Candidate For
Sault Ste. Marie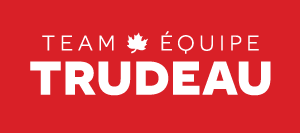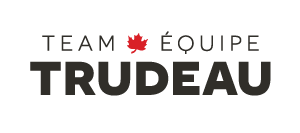 Terry Sheehan, working hard for you in

Sault Ste. Marie
Terry Sheehan is a strong voice for Sault Ste. Marie. A former School Trustee and City Councillor, Terry has proudly served the Sault for years. As your Member of Parliament, he has worked to attract business investments to the Sault so it is a great place to live, work, and raise a family.
Terry has worked hard to bring the Sault investments to support our businesses, our young people, and our economy. Terry understands the unique challenges that Sault Ste. Marie faces, and has advocated for the needs of Northern Ontario in Ottawa. As Sault Ste. Marie's Member of Parliament, he has fought steel tariffs, worked to implement a national steel procurement strategy, and passed a motion to study precarious work in Canada.
A lifelong Saultite, Terry is proud to be part of a government that stands up for workers, is protecting nature, and is putting money back in hardworking families' pockets with the Canada Child Benefit. Terry is the Sault's voice in Ottawa, working to make sure we get our fair share.
Donate to Terry's Campaign